Historical and Cultural Sites around the Dingle Peninsula
The landscape of the Dingle Peninsula is one which is richly abundant in archaeological monuments. The history and culture of the area can also be experienced through one of the many places listed below.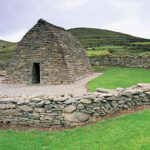 Gallarus Oratory is one of the best known landmarks on the Dingle Peninsula. It is extremely well preserved and is open all year around.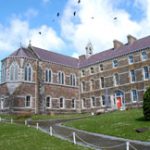 Díseart Institute of Irish Spirituality and Culture was founded in 1996 in the heart of Corca Dhuibhne – the Dingle Peninsula Gaeltacht (Irish speaking) and strives to promote research, courses and cultural activities in all areas of Irish Spirituality and Celtic Culture including theology, language, literature, art, laws, folklore, values, spirituality, history, music, archaeology and customs.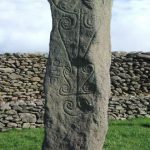 An Riasc is an early Christian centre famous for its wonderfully carved cross slab bearing Classical, Celtic and Christian motifs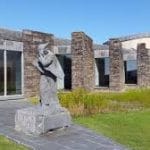 The Blasket Centre on the mainland in Dún Chaoin on the tip of the Dingle Peninsula is a fascinating heritage centre honouring the unique community who lived on the remote Blasket Islands until their evacuation in 1953.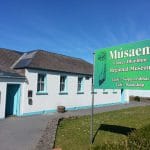 Músaem Chorca Dhuibhne collects, safeguards, holds in trust, displays and interprets a variety of objects and data relating to the rich natural and cultural heritage of the Dingle Peninsula.